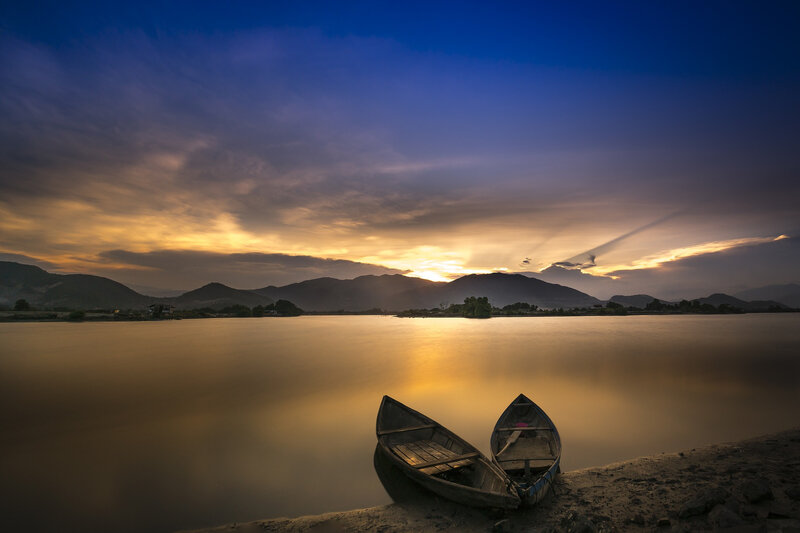 Before starting a work with someone, I think it is important to know his philosophy about life.
Regarding my conception of life, I believe that :
- we are the actors of our life : by changing inside us, we can attract what we desire in our life ;
- life sends us alerts and signals, but we have to be aware and open-minded to see them. Small "miracles" can happen every day. It's up to us to make them possible ;
- we have a deep reason to be on earth : find it allows us to blossom totally ;
- the lack of self esteem is way too common : each of us needs to learn to forgive itself, to allow himself to make mistakes, and to love itself. It is the root of so many problems ! Self-criticism has nothing to do here.